Asian dating: Dos and don'ts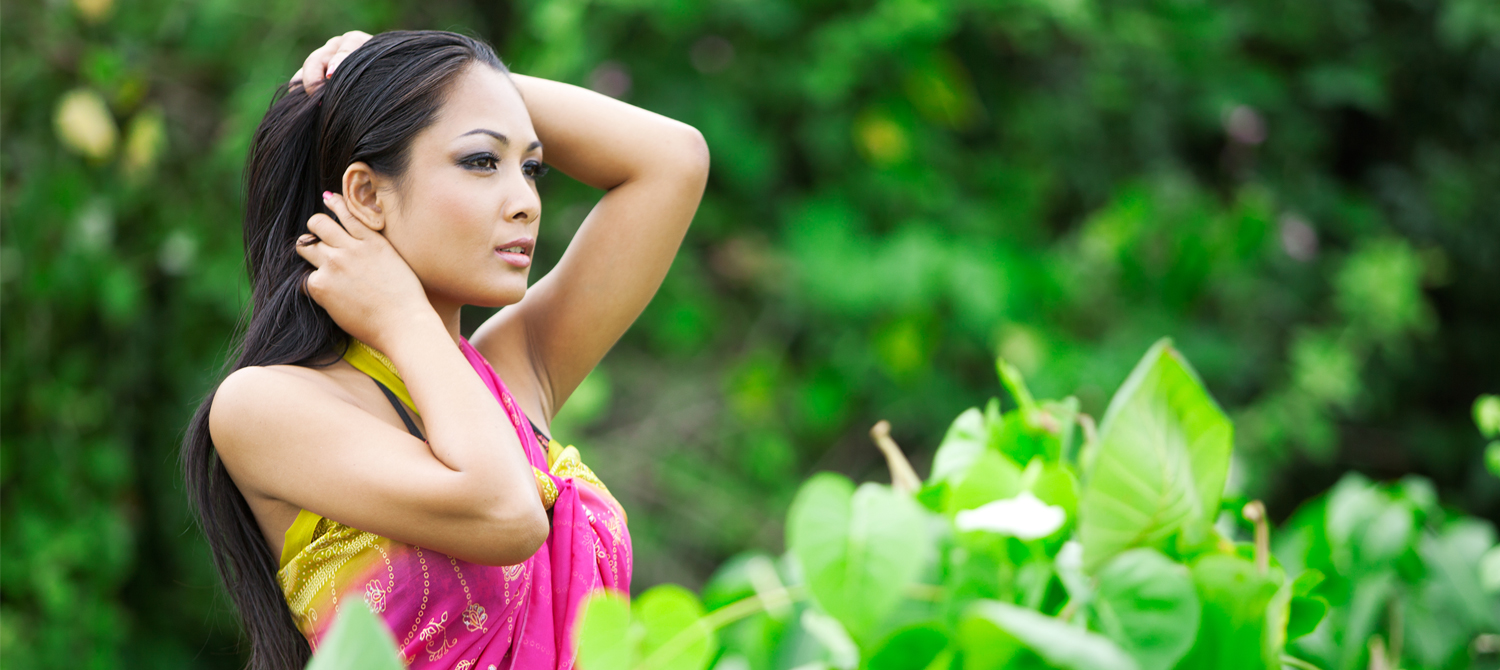 Asian dating can be lots of fun and it's a perfect opportunity to meet beautiful women from an amazing part of the world.
However, as with every type of dating, there are a few unwritten rules that you will need to follow if you want your relationship to grow into a healthy and long-lasting one.
Here are simple dos and don'ts of Asian dating:
Do
Show how much you care
It's a simple place to start, but show your Asian lady just how much she means to you and demonstrate your commitment to your relationship. It sounds easy, but many men simply do not put the effort in at the start.

Be open to new things
Dating women from different parts of the world is exhilarating, and Asian dating is no different. So make sure you embrace this; be open to her culture, her way of life and the different things she may enjoy doing. Better still, jump in and join her in doing some. She will love that you're interested in her culture.
Value her family, and yours
In Asia, the family is very important, therefore make sure you respect her family. At first, simply asking about her family, who they are and what they do will go a long way. If you're ever invited to meet them, then it means your Asian lady sees your relationship as having long-term promise, so beware of that too.
Have fun and be yourself
Asian women love to have fun and meet genuine guys, so when you're using Asian dating sites, stay true to yourself and have some fun. Tell the odd joke, show a willingness to share things from your life and if you can meet in person, then make sure you have fun and enjoyable dates.
Don't
Talk about previous relationships
Your lady will want to get to know you, enjoy your company and hopefully enjoy a lasting relationship. Do not bore her, or worse, by reminiscing about past relationships.
Rush things
In Asia, it's common for a lady to bring a friend on the first date, or even the first few dates, so don't be alarmed. It's perfectly normal, and if you can impress her friend too, things are really going to look promising.
Go all-out on the first date
Asian dating often rewards patience. Those first Asian dates are usually better spent in coffee shops and cafes than cinemas and restaurants. It promotes healthy conversation and genuinely gives you the chance to get to know one another.
Talk about intimate subjects
When you're dating an Asian woman, do not talk about intimate or awkward subjects too early. It will be uncomfortable for your Asian lady and will probably not lead to a second date.