Here's why Asian dating is exactly what you need right now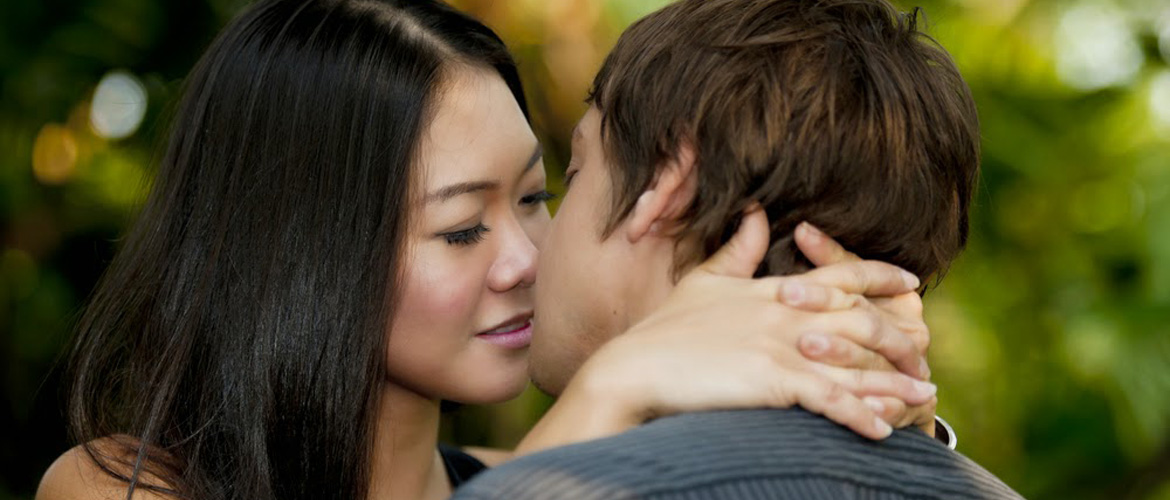 If you're on the lookout for love and finding things tough, then it's likely that you need to give Asian dating a try.
Asian dating gives you the opportunity to meet and start relationships with women from all over Asia. They're beautiful, sophisticated and loyal. If that's not enough, however, then read on for five reasons why this is exactly what you need right now.
Meet new people
Asian dating allows you to meet women from a different part of the world. They're women you won't have met or spoken to before, ladies that you won't find down at your local bar or club. Instead, it's a thrilling new experience and an opportunity to really spread your wings and broaden your horizons when it comes to dating.
It will really help to freshen things up for you in your personal life and give you a new spring in your step. Asian women are attentive and often incredibly attractive, so you have nothing to lose!
Asian dating is exciting
Let's be honest, using the same old dating websites or visiting the same old local bars is only going to be fun for so long. Eventually, the women you meet will probably be the same ones over and over again, and those matches just become repetitive. You're not doing anything to meet new women, or to make things fun.
Entering the world of Asian dating will do many things, and one of the guarantees is that things will become exciting again. It's a brand new experience, with new people to meet, new challenges to face and a new way of dating ready to be explored. What are you waiting for?
New characteristics and cultures
With all of the new Asian ladies you can now meet, you're going to be finding yourself exposed to a tonne of new personalities, characteristics, and cultures. No longer will you be going through the motions with the same types of women, but instead you will be speaking to ladies on the other side of the world who have different ambitions, traditions, and cultures. They will also probably have a totally different approach to relationships, which in itself will be an adventure,
Change of environment
As we've alluded to, Asian dating is a break from the norm. It's a move away of those boring old habits that do not bring any success. The Asian dating websites will breathe new life into the time you spend looking for love online, and if nothing else, you're going to learn a lot and find real value in your time spent online.
Different outlook on life
Women in Asia may have a different approach to dating, but they also have an entirely different outlook on life. Their career ambitions will be different, as will their hopes and dreams on a personal level.