Asian Dating: Top 5 mistakes in your profile
If you're on an Asian Dating site then chances are it's best you're looking for love with beautiful Asian ladies and are ready to start a new life, perhaps start a family. Online dating and meeting new people can be a daunting process which is why at AsianSingles2Day we want to help you fix any mistakes which may have crept onto your profile. If you want Asian singles to want to talk to you then we can help ensure this happens.
Don't overshare information
Sometimes when on Asian dating or Chinese sites men overshare information about their lives, past relationships, and experiences. Of course, the Asian singles want to find out more about you but there is a line which you don't want to cross. Remember a lot of the women won't speak English properly so you don't want to bombard them with too much information to scare them away. Edit your profile to share enough about yourself as a person to get the Asian ladies intrigued but not so much that you have nothing to talk about when you start chatting.
Be specific about yourself in your Asian Dating profile
Too many men who look for Asian ladies or Chinese women make the mistake of not showcasing how they are different from other men on their profiles. Every lady tends to put that he's 'fun-loving' and 'likes to spend time with friends and family but this is wishy-washy information. There are cliche phrases that every guy puts on his profile but don't sell you. Tell the Asian women what makes you different, what you really love doing with your spare time, and why you think that you would make a great match with them. Your online profile is a way of selling yourself so make sure you do exactly that.
Pick a good clear photo of yourself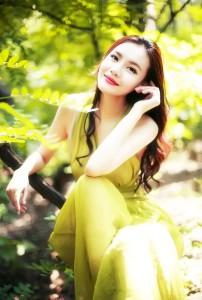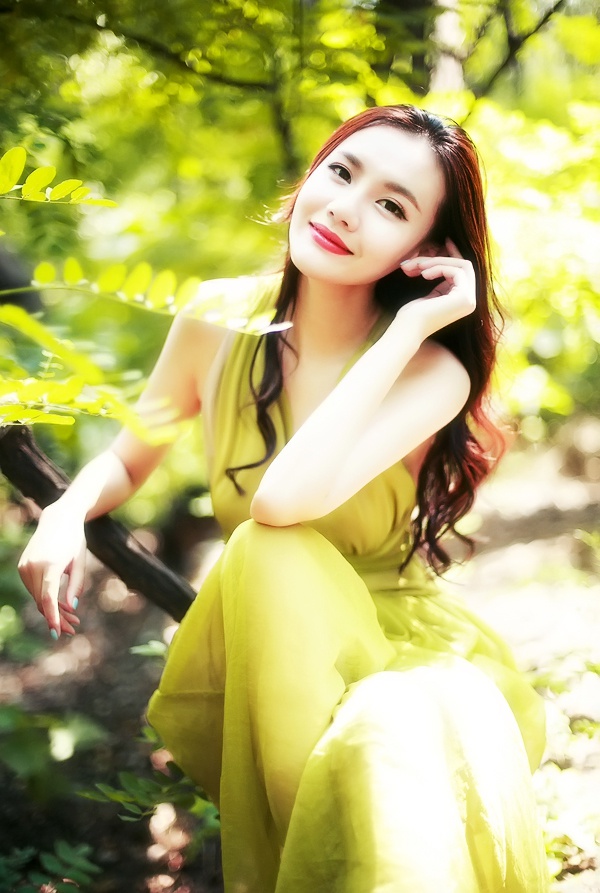 When creating your profile remember that your photo is one of the first things that a lady will see. She doesn't want to see a group photo where she has to work out which one is you, and she doesn't want to see a photo where you're so far away she can't see your face. When on sites for Asian Singles remember that mutual attraction is a clear indication of whether you're compatible. Asian singles are incredibly westernized and so Asian dating is like any other form of dating so what you look like is a good way to start. Ensure your photo is clear, shows your face properly and you're smiling. A smile is welcoming for the singles and will show your sweet, caring side.
Don't give a huge long description of your ideal woman
Too many men on Asian dating websites (and most other websites) give descriptions of their ideal women and this can be a little off-putting to other people. You may prefer tall, petite women, with light hair and a love of animals, but what's not to say that your perfect woman, who you have chemistry with and are highly compatible might not be exactly that specification.
You probably wouldn't like it if you looked on Asian ladies' pages and they only wanted a guy over 6 foot 3 who plays sports, you'd think they were singling other men out. Once you start talking to a lovely lady you'll know if you get along, have things to talk about, and if there's initial chemistry so don't single women out because of their looks.
Don't tell a sob story about yourself in Asian Dating
Perhaps you're looking for Asian singles because you're a divorcee, or perhaps you've been unlucky in love in the past. But Asian ladies, much like other women, don't want to read about your sob story on your profile, keep that story for another day.
Talking about failed past relationships or other things like that are the biggest buzzkill out there and a depressing account of the past is enough for you to exile yourself on Asian dating sites. Most people will wonder if you dumped this much emotional baggage on a dating website how much would you overshare in person. Everyone has some form of baggage but your dating profile is not the place for it.