How to choose the perfect Chinese woman if you don't have any criteria?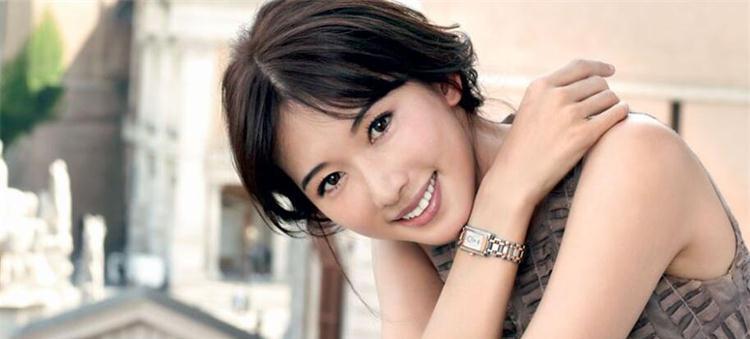 So, you've finally signed up to a dating website, but now you don't quite know how to choose which Chinese woman to start chatting with? Let us help.
If you have always dreamed of meeting a beautiful Chinese woman and living happily ever after, then Asian dating websites provide an amazing opportunity to meet your perfect lady. However, what if you don't have any criteria of what you're looking for in the lady? Other than them being Chinese, perhaps?
If that sounds familiar, then you should probably read our tips below before making your plan of action.
Narrow it down by age
If you have absolutely no criteria for your Chinese woman, a good place to start is probably with age. Are you looking for someone older or younger? Or are you really not that bothered? Many websites will allow you to narrow down your searches based on age, so definitely give some thought to this as it's possibly the most basic of profile traits when using dating websites.
Are interests or careers interesting to you?
It's time to have a long think about YOU, what you enjoy, and what interests you. Do you have any hobbies that are something you enjoy doing alone, or do you perhaps have some that you would love to share with someone? Perhaps career is something you take seriously, and you want a lady who does likewise, or maybe one that is happy to not work at all?  Starting to think about these types of things will really help you to begin forming a profile of the type of Chinese woman you wish to meet.
Do your research on China, the place, the culture and traditions
Another really useful exercise is to research China itself. Look into certain cultures and traditions across the many provinces in China, and see if there are any parts of the country that really appeal to you. Are there any cultures that sound particularly interesting, or perhaps a certain way of life found only in specific parts of the country appeal to you?
By really thinking about what a Chinese woman may be like from different parts of the country can really help focus the mind about what you want from your next relationship. After all, are there any places in your own country from which you would love (or hate) to meet a future wife from? The answer is probably yes, therefore you should be mindful of it from other countries.
Think about why you want to meet a Chinese woman
What is it that really appeals to you about a Chinese woman in general? Is it their perceived looks? Their physique? Their intelligence? By thinking about the absolute specifics that attract you to Asian women, you may begin to build up a profile of the types of women you want to look for online. Don't leave any stone unturned in your mind. Write everything down on paper if it makes it easier.
Be open minded
If all of the above isn't working, then the simple advice is to just jump in and be open-minded about the Chinese woman you may meet. You will probably talk to several women before you find the right one, but enjoy the ride and learn about these amazing ladies.