How do Asian ladies celebrate Chinese Mother's Day?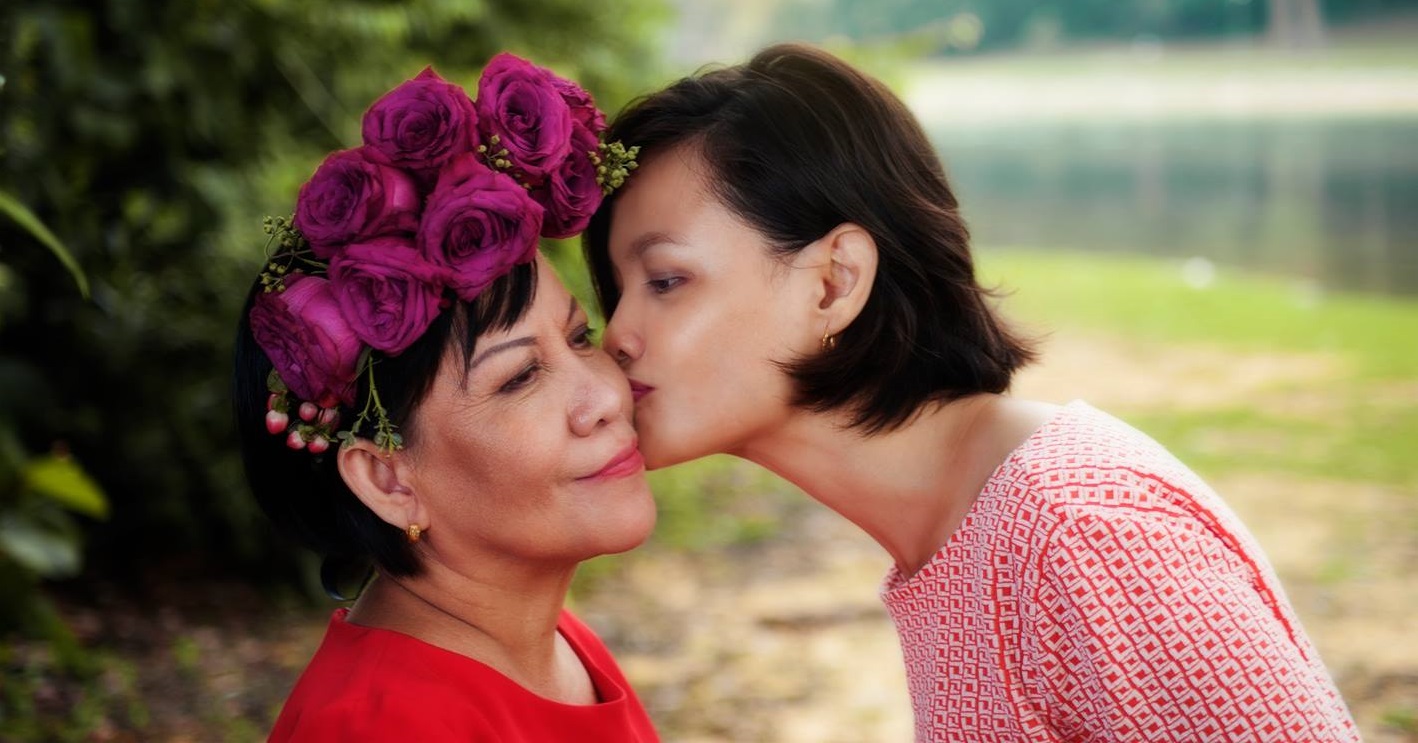 Celebrating Mother's Day in China is a big deal. It's the perfect time for Asian ladies to show their mums just how much they love them.
Respecting your elders is something that has always been very highly regarded in China. It's a principal part of your upbringing, and so Mother's Day is an opportunity to demonstrate that.
Asian ladies will use Mother's Day to treat their own mums and also mothers-in-law should they have one. Knowing how they will celebrate and the role you will be expected to play in helping them celebrate Chinese Mother's Day is vital.
Chinese Mother's Day falls on Sunday 12th May this year, so that's obviously the first thing to be aware of. Here are a few more pointers about how Asian ladies celebrate Chinese Mother's Day.
Flowers
As with most of the western world, giving your mum flowers on Mother's Day is now routine in China, or it is for younger generations. If you're spending time with Asian ladies around the time of Mother's Day, then make sure you know where to get some forget-me-nots or carnations – they are the most popular type of flower for this occasion.
A special occasion or event
Increasingly, Asian ladies are looking to treat their mothers to something a little different and quite special on Mother's Day. It could be something traditional from their own part of China, or maybe a more modern take on things, such as a visit to a spa of some sort.
Festivals
In some parts of China, Mother's Day will be marked by a festival which Asian ladies will love to take their mothers to. One such festival is the Meng Mu Culture Festival in Taigu, Shangxi Provence. A historic and cultural location, the streets and buildings come alive with art, public dancing, and other public activities. Check out which festivals are happening locally to get your Asian lady and her mum involved!
Family occasions
If there is one thing that is important to mums all over the world, it's family. Asian ladies, like their mothers, will want to involve their family in key celebrations throughout the year. Chinese Mother's Day is one such celebration, so look out for impromptu family get-togethers and meals.
Gifts
Another way of celebrating Chinese Mother's Day is for Asian ladies to buy, or even make, gifts for their mums. The gifts do not have to be big or expensive, but something more heartfelt or a gesture of appreciation.