Valentine's Day in China – How to Impress your Asian Girlfriend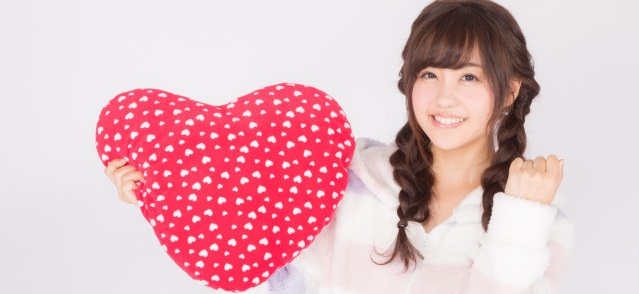 So, you're dating an Asian lady and wonder how to impress her on Valentine's Day? Perhaps you know that Valentine's is a big holiday in the western world – since most of these countries are Christian – but China has little to do with it.
Nevertheless, most Chinese have adopted western Valentine's traditions, such as exchanging gifts and going on special dates. So, how to impress your Asian girlfriend on Valentine's?
Plan a Romantic Date
Although Valentine's Day didn't use to be a big deal in China, it now is. That's why you can easily impress your Asian girlfriend with a romantic date. Book a table at a fancy restaurant and take her to a bar for some drinks afterward.
Go to Movies with Your Asian Girlfriend
For something different, go to a romantic movie instead of a restaurant. Not only you'll do something more original, but the movie theater atmosphere is also more intimate than the atmosphere in a restaurant, making it easier to exchange romantic gestures and kisses.
Give Her Flowers and Chocolate
Like all ladies, your Asian girlfriend will probably expect a gift from you on Valentine's. If you've not been together for long, flowers and chocolates are your best bets. Go for roses, which are the universal symbol of love. As for the chocolates, it would be ideal if you could choose a heart-shaped box.
Give Her Something Expensive
If you've been with your Asian girlfriend for a while now, an expensive gift is also appropriate. However, keep in mind that jewelry might not be highly appreciated. Asian women are fond of technology, though, so you can't fail with something such as an iPhone or another funky gadget that's on the wave.
Celebrate Qixi Festival Too
While most Chinese ladies celebrate Valentine's Day on February 14, you might not know that China has its own Valentine's. Qixi Festival is celebrated in August, on the seventh day of the seventh lunar month, and is something your Asian girlfriend might want to celebrate.
So, if you really want to impress her, send her a box of chocolates and flowers on this day, go for a night walk and do some star gazing, take her out, or simply show her your love – whether you're with her or miles apart. No doubt, remembering this festival and making it special for your beloved one is a sure way to impress your Asian girlfriend.