Chinese wedding: A traditional ceremony with your Asian bride

If you're thinking of getting engaged to marry your Asian bride, then you will want to make sure the day lives up to her expectations.
A safe way of ensuring that things go well and that your Asian bride has a day to remember is by following the traditional route of Chinese wedding ceremonies. Sticking with tradition will impress her, not to mention her family will also enjoy the day.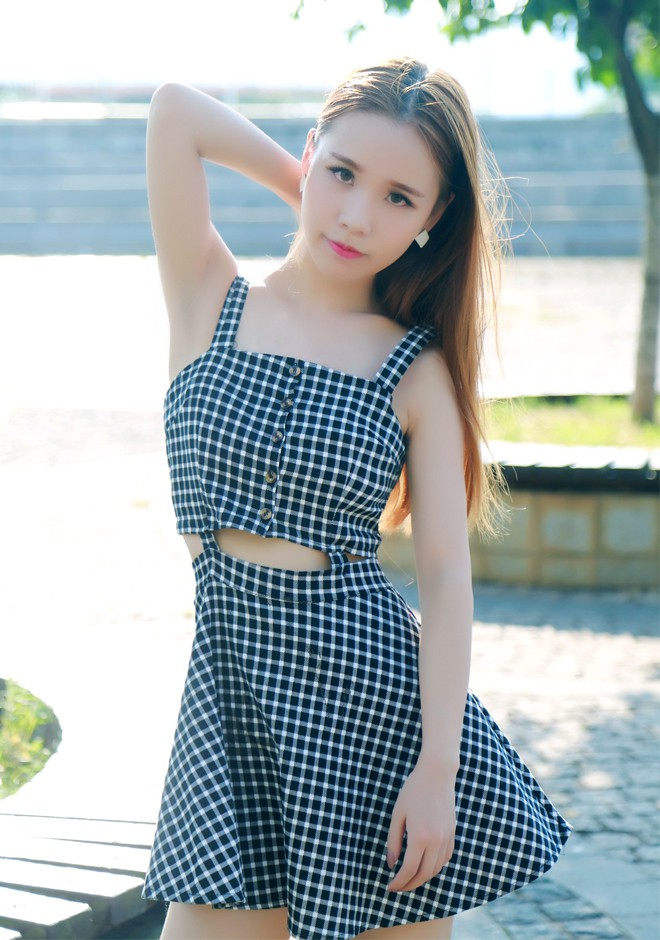 So, as you begin preparations for the big day, here are a few Chinese wedding ceremony traditions for you and your bride to adhere to.
Chinese tea ceremony
During the wedding festivities, a key part of the day is a tea ceremony that takes place between both families. Both families are formally introduced to each other during the ceremony and will enjoy some Tsao Ch?n tea. After the tea is finished, the couple will receive a 'lucky' red envelope as a gift which will contain money, jewellery and other gifts.
Tests for the groom
The morning it the wedding will bring some extra fun for the bridesmaids as they get to test the suitability of the groom to marry the Asian bride. These will include small, fun tasks such as performing push-ups and writing poems as to why he is suited to and loves his Asian lady.
The ceremony with your Asian bride itself
The wedding ceremony itself is a huge deal. Both families will be there in the entirety, not to mention family, friends and other associates. In China, weddings can easily include hundreds of people who are keen to wish the new couple well.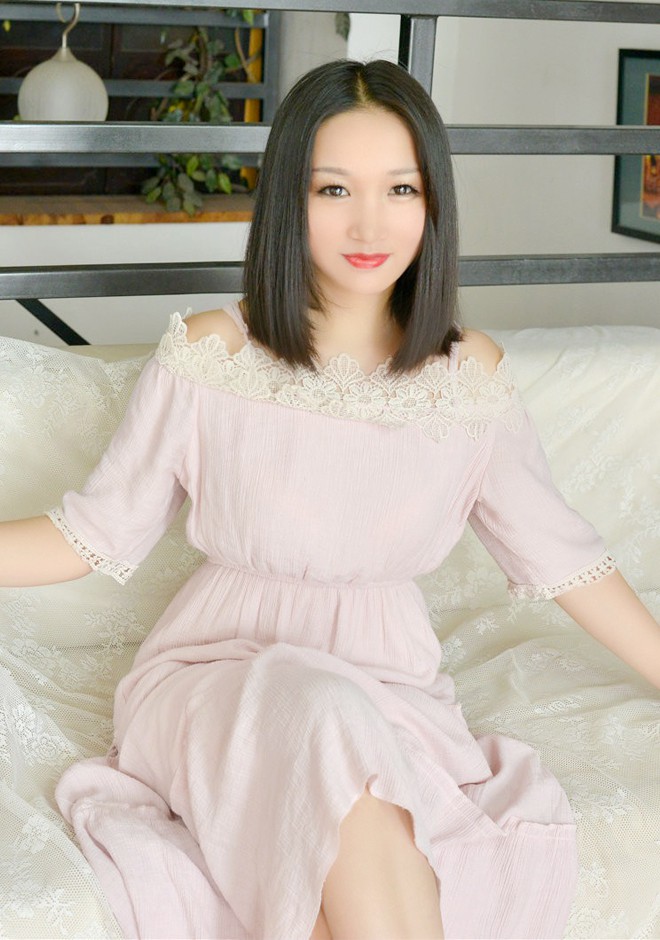 Expect a lively and carnival-like atmosphere, not to mention a little drama with so many family members present! Your Asian bride will also feel so much happier if all of her family are involved, so it's well worth making the effort to make sure her wishes are taken care of.
Wedding ceremony feast
At the end of a traditional Chinese wedding ceremony, all attendees will join the couple and their families in enjoying a traditional feast. These feats will include some traditional Chinese dishes, including cold jellyfish served with red vinegar, Hainanese chicken and roast pork. A word of caution here; pay particular attention to the seating plan. In China, the position in which guests are seated at tables and with whom are very important. It comes down to respect, and disrespecting a wedding guest could sour long-term relationships.