How to Spend New Year with Your Asian Woman?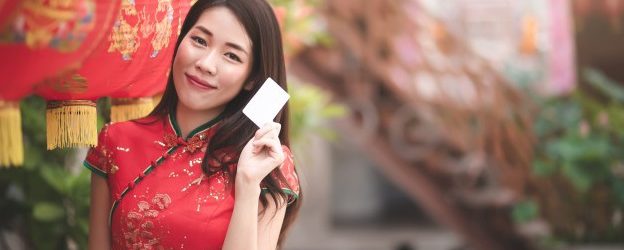 While Christmas is not exactly too big of a holiday in Asia, New Year is one of the most important days of the year. Whether your Asian woman is celebrating the conventional New Year or follows the Chinese tradition, there are a few things to know before planning to celebrate this day with your Asian girlfriend.
Make It a Family Feast
The New Year is a time for a family reunion in most Asian countries, and your Asian woman will most likely appreciate if you understand this peculiarity of her culture. Whether you're her guest or she has come to see you, a family dinner is a must.
The best thing to do to make her feel at ease is to let her pick or prepare traditional dishes. Otherwise, you could make a fusion between the western and Asian cuisine to celebrate the New Year in both ways.
Worship Late Relatives
In Asian cultures, the ancestors represent the foundation stones of the family. That's why most families worship their late relatives during the New Year festivities.
There are many ways to do this, but perhaps setting a corner with their photos, and some candles could be a good way to include this tradition into your celebrities.
Be a Giver
Gifts are an important thing on the New Year, and according to the Asian traditions, children, unmarried adults, and seniors should receive red envelopes with money. A very beautiful tradition that not only shows her you respect her culture, but that can also save you from the gift shopping hassle.
A thing to remember is that you should always give and receive the gifts using both hands and that you should never give away four of anything, as this number is often associated with death.
Wear Something Red
Red is the good luck color in most Asian cultures, and most people wear this color on the New Year day. Not only this hue is considered to ward off evil spirits, but it also sets up a festive mood. After all, the western culture has associated the same color to Christmas.
Set The Mood for The New Year
Another thing to remember when spending New Year with your Asian woman is that you should never look sad on this day.
Most Asian ladies believe that what you do on New Year's day can set the mood for the whole year. In other words, you'll have a good year if you're happy and a bad one if you're sad. It doesn't matter if you believe in this superstition. It costs you nothing to transmit positive vibes, and you'll surely make your Asian woman happy.