Modern Asian Ladies' Values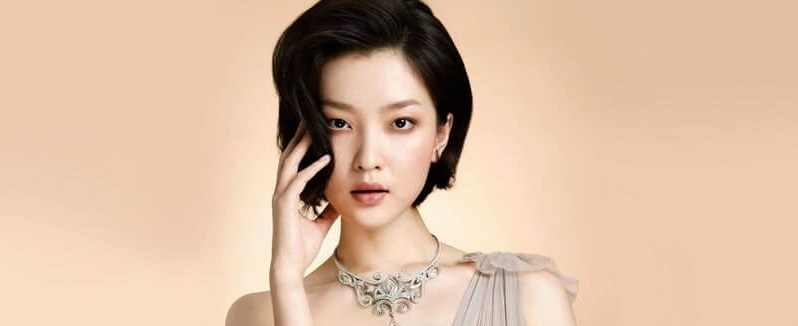 The world has moved at a frenetic pace in recent years and the modern-day values by which Asian ladies live have changed with them.
If you're dating Asian ladies, or perhaps you dream of meeting your dream Asian girl, then it pays to know what values they live by and hold dear. Many of the traditional values or cultural standards you may think of when you think about Asia are now outdated.
Like women in other parts of the world, Asian ladies now live busy, modern and independent lives. They're free to pursue their own dreams and aspirations which may not fall in to line with the more conventional values which you may have initial associated Asian ladies with.
So, whether you're already in a relationship or if you're hoping to start one soon, here are a few key modern Asian ladies' values that you should be aware of.
Independent
Today, more than ever before, Asian singles have a feeling of independence. They want to follow their dreams and do their own thing. They'll have hobbies and interests that they want to enjoy which may not necessarily be traditional ones. These values should not be compromised by your relationship with her.
Globe trotters
Young Asian women are now travelling the world much more than ever before. They love to explore new countries, new cultures and new ways of living. Previously, this was not the case. In terms of having a relationship with Asian singles, this could make it much easier for you.
Importance of a career
Like in other parts of the world, Asian singles are now free to pursue their own hopes and dreams when it comes to their career. It's important that they are given time and space to explore these opportunities and build the professional life that they dream about. You should support them in this.
Having a family may be able to wait
Traditionally, Asian women will want to get married and have a family as soon as possible. However, due to some of those points above, such as career and travel, this isn't necessarily the case now. Sure, they will almost certainly want to have a family of their own, but it may come a couple of years later than previously.
Her own family remains important
On the point of family, one modern value that has not really changed for Asian singles is their loyalty and commitment to their own family. Parents, grandparents and siblings still play a very important part in their life.