Sure Ways to Succeed in On an Online Dating Website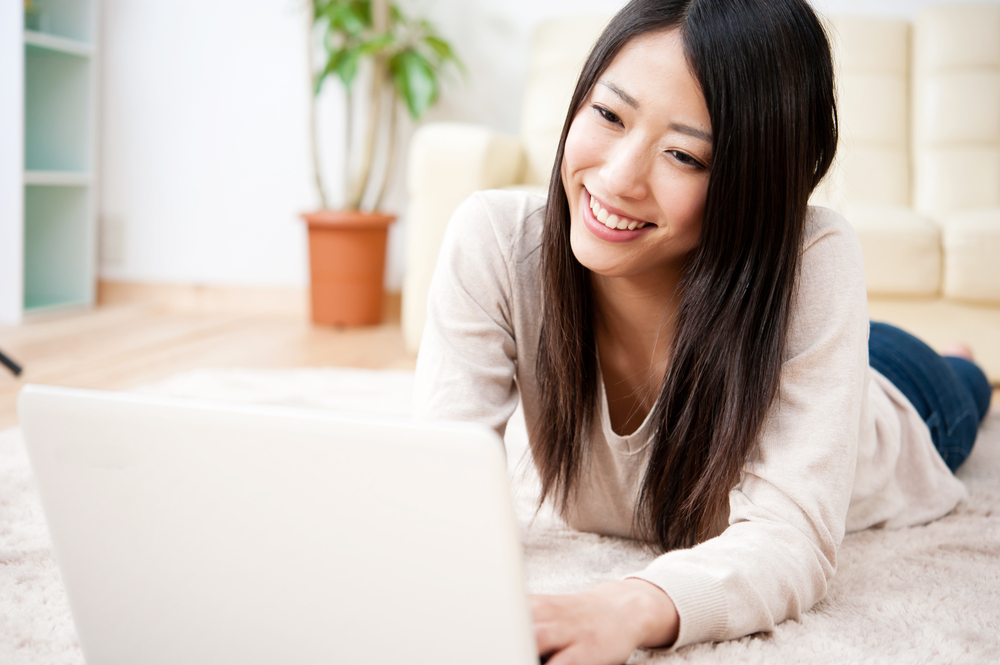 Online dating websites are considered as one of the greatest innovation buzzing the internet today. It gives many single individuals a chance to find and select for future partners by getting to know them first without the hassle of awkward personal meeting that can turn your dream date to a horror story. Asian online dating websites' presence online are a testament how in demand are Asian girls in the online dating community. However, not all of these sites can offer you the best online dating experience.
To ensure that you will have a great experience on Asian online dating, our website asiansingles2day.com does not only offer you impressive dating services but also expert advice on how to succeed in dating Asian women.
Create an Outstanding Profile

One thing that really grabs Asian women's attention is an outstanding profile online. This includes your profile photo and your tag line. It is important that you create a profile that is catchy and pleasing to the eye. Asian ladies are generally attracted to handsome men, thus, they would be drawn to a profile picture that features the face. Choose your best head shot with a warm smile on it. If you are familiar with Asian online dating websites, you would also find that most of these cute Asian girls post profile pictures featuring a close- up of their beautiful faces.
Your tagline should be catchy also and should make those browsing your profile want to know you more. Taglines which directly state your purpose such as "Looking for Asian wife" appeals more to Asian women for marriage than "Looking to meet Asian girls online for travel partner". However, you can choose to put a funny quote to your tagline because some of women such as Philippine girls find witty taglines attractive.
Do not lie about your age during online dating

The best thing about choosing Asian dating websites is that Asian ladies are mostly attracted with older men. Although some of who are looking for a specific age requirements, most Asian mail order brides prefer mature, stable men of marrying type.
Write your profile details in simple words

Your profile details must be written in plain, simple words that are easy to understand. Although there are some Asian ladies who are already adept in written and spoken English, some of them like Thai girls and Vietnamese women have limited understanding of the English language. Make effort to give details about yourself as like you are applying for a job. Explain the qualities that will make you a good partner/ husband for Asian mail order brides. It is best to use bullet points without long and big words.
Read the girl's profile

If you find Asian women that interest you, it is essential that you read their profile details first before you send them messages. Asian girls want to be complimented not only based on their physical appearance but also for their qualities. The best way to get to know them first is by reading their details so you can have a plus point when you send your first communication.
Customize your message

You may find several potential Asian brides online and chances are you will be sending them an introductory message. At this time, it is imperative that you pay attention to your first message to any of the Asian girls. Do not send your message randomly. It is better to customize your introductory message to these girls based on the details of their profile. This will surely pique their interest and is guaranteed to get you a reply.
Keep the communication open

Once you started dating online, keep your communication open. Know the girls better so you can have better choices. Asian women love constant communication and doing this will assure you an online dating success. Visit asiansingles2day.com and let your journey to happiness starts with us.