Why completing your profile is vital for online dating?

There are few more important factors in the world of online dating than your own profile, and if you've left yours incomplete, you could be missing out.
When you're using online dating websites, your profile is what potential partners are going to see first. The profile will be the first impression and should tell them everything they want to know about you.
Whether it's poor photos, minimal personal information or just not enough detail in your story, an incomplete profile is not going to do you any favours at all.
So, here are a few reasons why completing your profile is vital for online dating.
Those crucial first impressions in online dating
Your profile is literally the first thing any lady is going to see when online dating. You want to hit her with a first impression that will impress her and make her want to get to know you more. Great photos, enough information to intrigue her and a reflection of your own personality is vital if you want to make your mark.
Asian women want to know what your passions are
For Asian ladies, dating is about much more than good looks or a successful career. They will want to know about your personality. What hobbies do you have? What do you enjoy doing? What have you accomplished in the past? These are great things to touch upon in your profile so that women have something to get excited about and want to talk to you about in more detail.
It's a reflection of you for online dating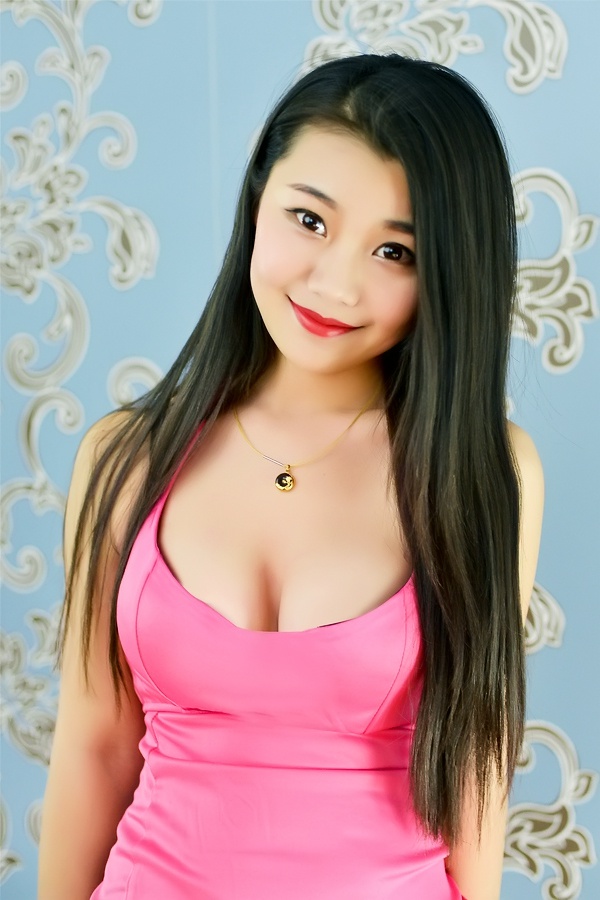 Let's be honest, how many times do you look at somebody's handwriting, or their clothing perhaps, and make a presumption about them as a person? Well, this also happens in online dating. If a lady looks at your profile for the first time and it appears half-finished or that corners have been cut, then she may think that you're lazy or don't really care. This isn't going to be a good thing for you!
It may appear contradictory
An unfinished profile, or one which you do not keep up-to-date, can actually do more harm once you're already into a great relationship through online dating. A lady may have been chatting to you for some time and realize that your profile is full of lies or just not been finished off. The only thing that this is likely to do is to make her question why things are not correct?
Maybe you've mentioned a hobby or interest but in the weeks of talking to her you haven't brought it up in conversation? Again, this is going to make her question things. Is she talking to the real you? Are you being yourself? An unfinished profile can be very damaging to your chances of finding love!