Signs that the woman you're dating online is the woman of your dreams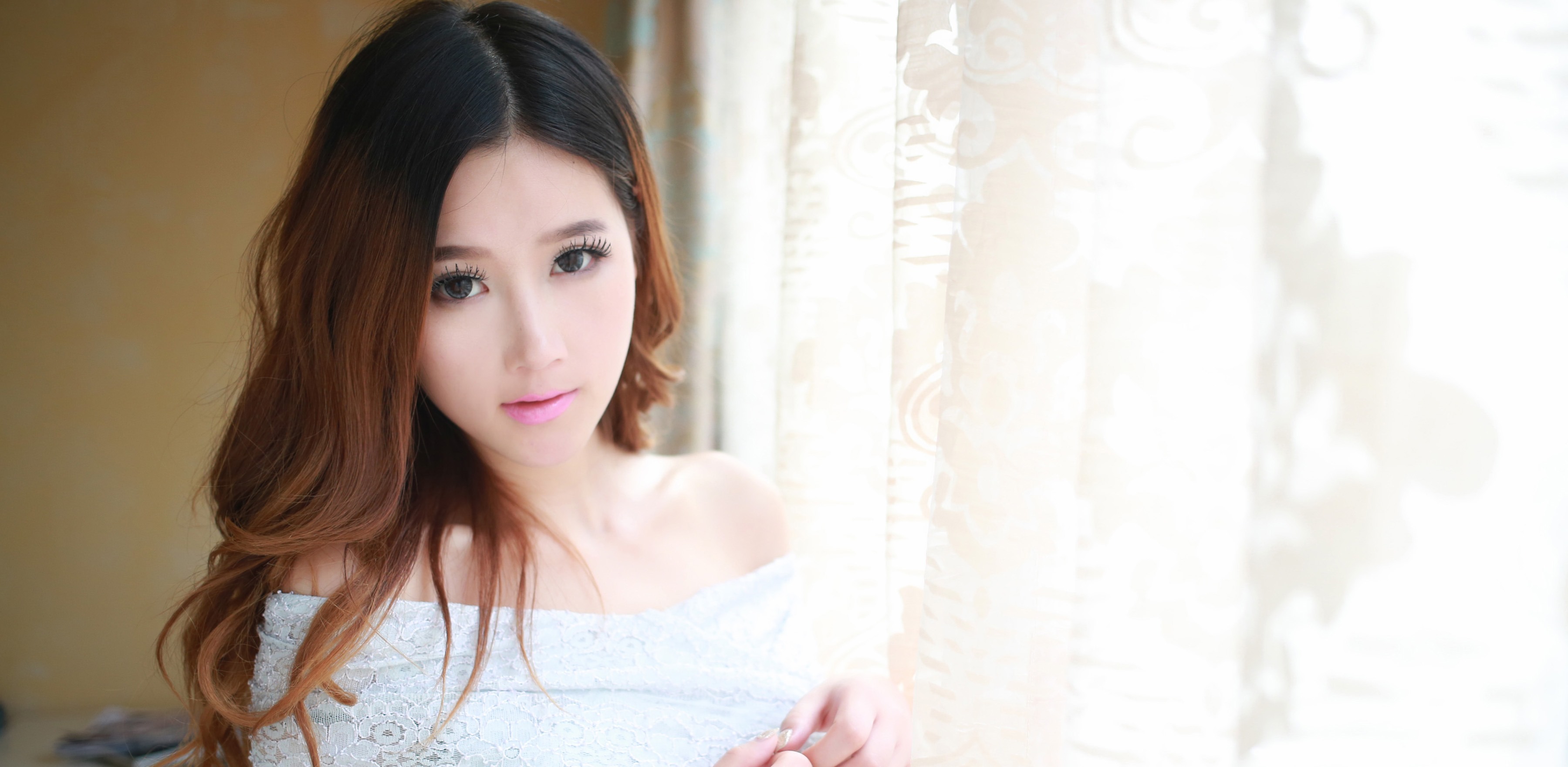 Dating online can be exciting and fast moving, but when do some fun and excitement truly develop into something extraordinary and lasting?
Finding the woman of your dreams can feel like an impossible task at times but dating online has helped make it that little bit easier. You can now speak to women around the world easier than you could ever do so previously and beautiful Asian women are now just a few clicks away.
So, if you've been dating online for a while, how can you tell that the woman you are speaking with is the lady you always dreamed of the meeting?
Thankfully, there are a few tell-tale signs that can point you toward this realization.
You cannot wait to speak to her
There is nothing quite like that feeling when you're in love and spending time with that special lady makes you feel as though you're on cloud nine. If you spend your entire day waiting to get online to speak to your Asian lady again, if spending time online with her gives you a feeling of happiness, security, and contentment you can get nowhere else, then it may be that you have finally found the woman of your dreams.
Even when you don't have things to talk about, you're still online together
A sure sign that this is more than just a relationship limited to dating online is if you're spending a tonne of time online together, even if you have nothing to talk about. You can spend hours finding small talk and enjoying each other's company, even if there is nothing left to talk about you want to be messaging, chatting or looking at one and other.
Dating online is your happiest time of the day
If that time when you're using an online dating website to speak to your lady is the happiest time of your day, if it's all you can think about doing, then it could be a sign that your relationship should be more than an online one.
She talks about long-term plans or a future together
If your lady begins to suggest things could go further than dating online, it's a sure sign that your dream lady also sees you as something more than just a guy she met online. This could be the real deal.
You want to share your experiences with her
When you have something to say, or something happens during your day that you want to talk about, is your Asian lady the first one you want to share it with? If so, this is a sure sign that she could be your dream lady. Wanting to share things with the lady you love is something those who are married will attest to!
It's more important to enjoy something together
It's not what you do, it's who you do it with. If your lady is desperate to spend time with you and sees that as more important than what it is that you actually do together, then this is a real relationship. You will feel the same way back.
You're genuinely thrilled for each other
If you both feel genuinely happy for each other's achievements, then it's a sign that you care for each other deeply. Don't ignore it.