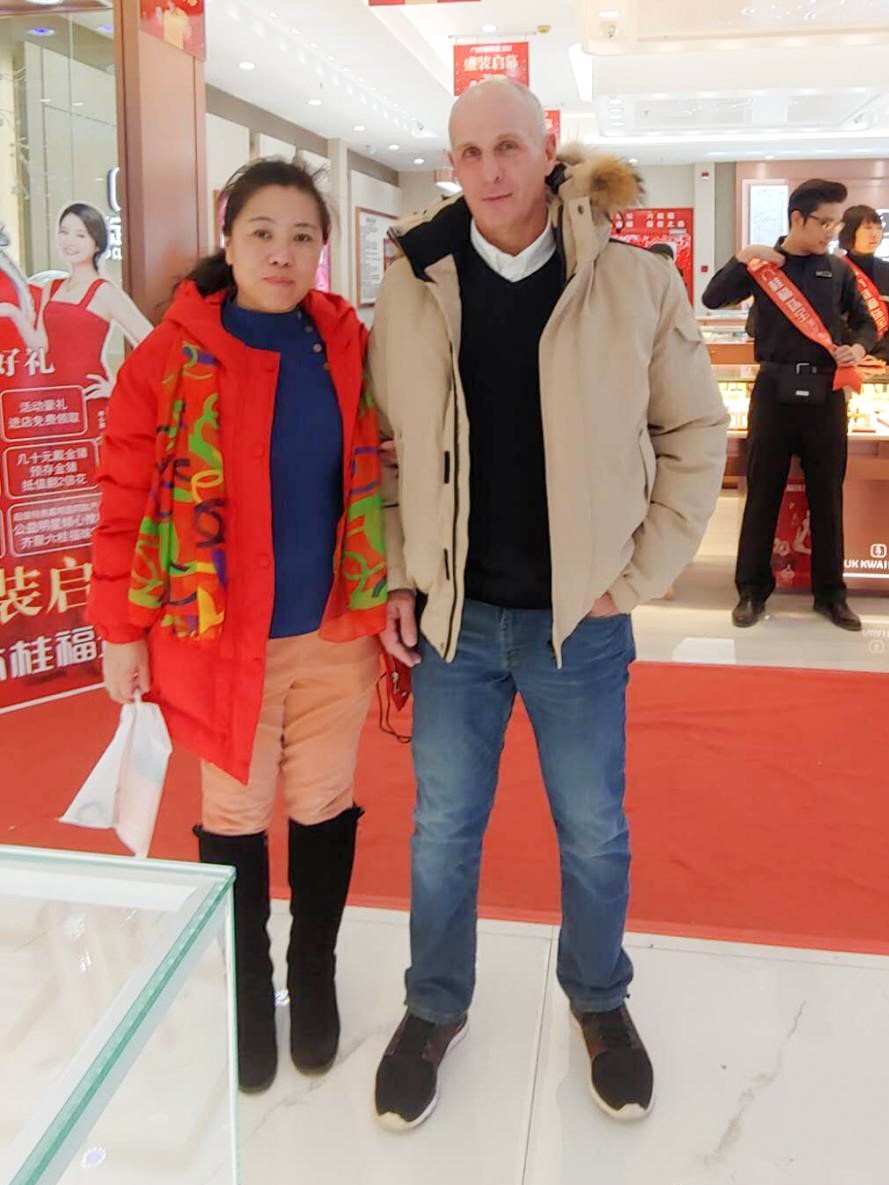 Peth and Sha fell in love on our site and now they are happily married.
Peth is from New York in the USA where he is very successful businessman and the father or four grown up kids. He was planning to retire and wanted to marry a pretty Chinese wife. He told us he was really lucky to meet Sha on our site. Since they started to chat, Sha has made him smile a lot and they write to each other all the time. Sha is his whole life.
Sha is from Changsha in China and is a single mom with a fifteen year old son. She is a pretty teacher who joined our site by coincidence. When Peth told her that he liked her a lot, she was really happy and very surprised. She told us that even now, when she thinks about the first time they chatted, she still feel so excited and her heart skips a beat. Peth means everything to her.