The Premium Asian Dating Service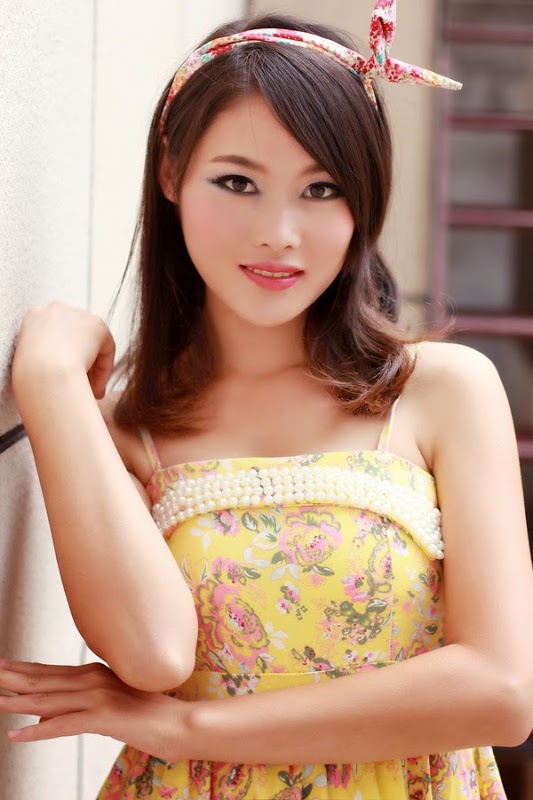 AsianSingles2Day.com is an Asian dating site that helps people from western and Asian backgrounds to connect with one another and find their perfect life partner. We provide some special tools to make the search for your perfect match easy. We also offer efficient online communication options like live chat and video call.
The site AsianSingles2Day.com has thousands of ladies profiles from countries like China, Thailand, Philippines, and Vietnam. They are all looking for a partner from the US, Canada, Australia, New Zealand or Europe.
Why use AsianSingles2Day.com for Asian online dating?
Unlike some of the other online dating websites, AsianSingles2Day.com provides personalized service powered by the latest technology. We fully understand the aspirations and concerns of people looking to find their soul mates in Asia. Over the years, we have learned a lot from our own experience in online dating. While it is common to look for your soul mate in your own country, sometimes your perfect match may be located in a faraway land. No matter where your special someone is, we'll help you meet her using the convenient search facilities of the site.
Advantages of the Asian Dating Service
As a member of the website AsianSingles2Day.com, you can search online through the profiles of thousands of attractive and smart single women from Asia. They are all have a serious intention to find a life partner for life-term relationship and marriage.
You can add your profile instantly and also upload your recent photos. Your personal inbox of your account on the website will soon be flooded with messages from women interested in you. As a result, you'll have no difficulty finding your perfect match from Asia.
How to get started with our Asian dating website
The first thing to do after joining an Asian online dating site is to create your own profile. Provide as much information as possible about yourself and your background. Include details about your location, appearance, interests, hobbies, and what qualities you desire to see in your soul mate. If you provide relevant details, you'll find the perfect woman from Asia for you easily.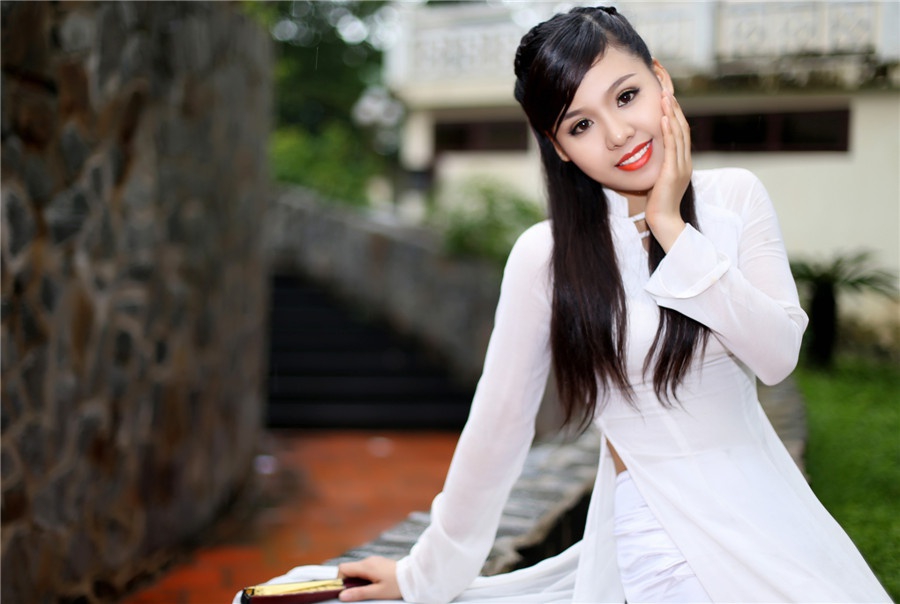 Found some interesting ladies on the Asian dating website? Let them know that you are interested in them. Click on "Send a letter" tab to express your interest in them. They will be notified right away if they are online or when they login the next time. Probably it is the first thing you need to do to start the search for your soul mate on our dating Asia site.
Add your best pics on our Asian dating site
You can add up to 3 photos to your profile. Other members should be able to get a complete picture of you. They should know how you look in different ways. So upload photos taken from various angles. Your last holiday photos may be the ones that attract your potential partner to you. Upload your best photos.
Asian Girls Dating Services
Our site offers a plenty of easy-to-use services like:
1. Live Chat and Video Chat Services - Live chat is an awesome feature integrated right in to the website. You'll have the complete privacy while chatting with the lady of your dreams. You never have to worry about the complicated software settings, since chatting on the website is a breeze. Another feature on the website that enhances your online dating experience is live video chat service. You will have the feeling of seeing your beloved in real! You can exchanges romantic messages with her while looking at her lovely face and smile.
2. Phone Introduction service - Language is no barrier in your love life when dating through the website. If you wish to hear the voice of your Asian girl, we have got you covered! We'll arrange for an interpreter who will help you with the translations, if your lady doesn't speak English.

3. Gifts delivery – Which girl doesn't like gifts and flowers? Make your lady swoon over you by taking advantage of our gift and flowers delivery service. The gifts can be anything from perfumes, bouquets, cute teddy bears, chocolates, make up, and even lingerie!
4. Romance Tours – Do you wish to meet your lady in person? Worried about arranging for a hotel in a foreign land and the language barriers? If you want to see your love interest in real, we are here to help with the "Romance Tours" service. The tours include comfortable transportation, perfect accommodations, and our interpretation services. You can leave it all on us and we'll make your trip as relaxed as possible. You can rest assured that it will be the easiest and a very comfortable way to meet your lady in Asia and get to know about her home country and Asian traditions.



What Makes Us Special
An Asian dating site that caters to the Asians is the most suitable place to connect with potential partners from Asia. Whether you're looking for love, you'll find lots of interesting girls on our Asian dating website. We have a simple mission. We want to connect lives and create relationships.
It has never been easier to find Asian girls dating. On the site AsianSingles2Day.com, we provide a safe and fun platform to quickly contact and view thousands of single women in Asia. We have got all the tools you need to search online for suitable single Asian girls who could be your prospective life partners. You can send messages, browse through photos, or use live chat and video call to connect online with Asian girls. By creating your profile on our dating Asia website, you can find thousands of eligible singles in Asia.
Asian dating sites give you an incredible opportunity to find your life partner from Asia. Millions of people have already used Asian online dating sites to make connections. Join our site AsianSingles2Day.com to connect with attractive Asian women looking for love. We already have thousands of profiles of single girls from Asia, so you may be only a few moments or clicks away from finding your perfect match.
Online dating process on AsianSingles2Day.com is really simple and helps people in their searching for Asian singles. By simply joining our Asian dating service and creating a personal profile, you'll discover thousands of single women looking for love. If you are looking for the woman of your dreams, you'll find great success on our Asian dating service.
Want to try Asian online dating?
A great friendship and relationship help you to grow as a person and discover greater meaning in life. As your network of friends grows, you'll grow emotionally and socially as an individual who believes in nurturing great relationships.
The mission of our website is to help people connect with one another in a convenient manner and eliminate loneliness and boredom from their lives. We want to help our customers in all possible ways, by providing a safe platform where you can make friends and find dates.
The site AsianSingles2Day.com provides the platform for Asian girls dating to meet with western men. We are one of the most popular online dating websites dedicated to connecting single women from Asia and western men.
Contact our Asian Dating Service
Got a question? Feel free to get in touch with us with all queries you may have about our Asian online dating service.
May Group Solutions LP
LP2995
6 Fern Road, Sandyford,
Dublin, Republic of Ireland
Contact Phone:
+1 (888) 730-62-68 – USA Toll Free
You may also contact us through our Customer Support service.
Our authorized retailer Verotel.com:
Danzigerkade 23D,
1013 AP Amsterdam, Netherlands