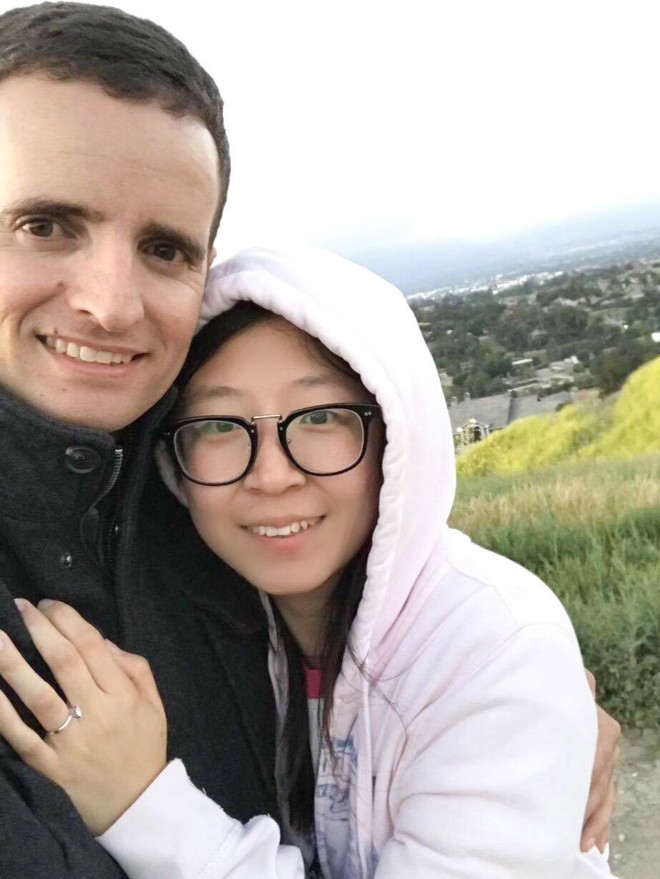 Kevin is single father from London, UK with an 18 year old son. Although he has a big family, most of them live far away. He had been single since his wife left him 7 years ago and he felt very lonely so he was looking for a loving Asian wife. When Kevin saw Feng on our site, he felt his heart beat so fast that it took his breath away. He told us that that Feng stole his heart and soul straight away.
He very much wanted a future with her and now he is has been successful. Feng is a loving kind girl from Shenyang in China who is currently working and living in Fushun. She has a daughter aged 7 who she thought would be her everything forever but when she joined our site and found Kevin, she changed, she found new light and new hope again.
She fell in love with Kevin and they kept in touch for a few years and met several times in China. Now they are planning to become one big happy family together.