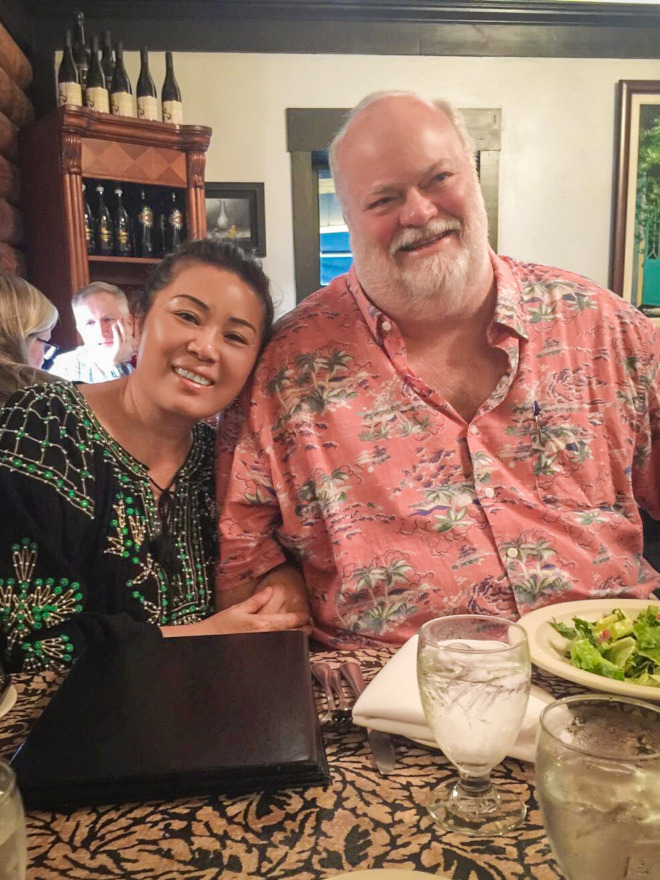 Lily and Tom met on our site and dated for a few months before they decided to plan their wedding next year.
Tom is from New York City, USA and comes from a very well educated family with two older brothers and two younger sisters. He works as a professor at a large renowned university. He had been married for over 30 years and has four grown-up children who all live close to him. He had been looking for an Asian lady for a long time and then, when he found Lily, he felt his life was complete. Lily makes him feel like a very lucky and perfectly happy man now.
Lily lives in the Northeast of China with her only daughter. She is a great mom and has been trying to find a good man to marry and to share and enjoy the rest of her life with. Now she has found Tom who she loves with all her heart, she feels so happy with him.