Apr 12, 2019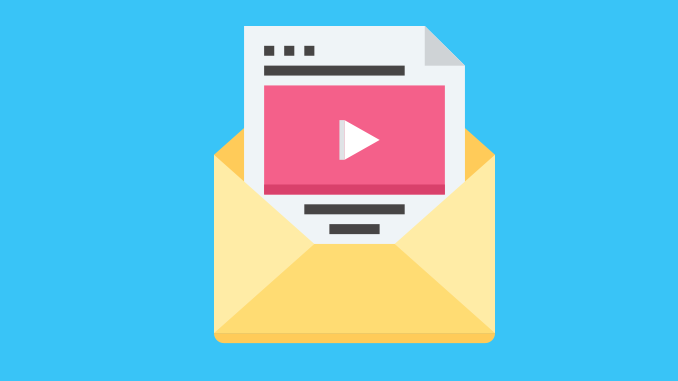 We are very pleased to introduce you to this new amazing new option to help you grow closer to each other!
From now on, our ladies will be able to send their video clips another way, not just in chats! From April 10th video clips can also be attached to letters sent in your correspondence and you are welcome to watch the clips and appreciate the beauty of your favorite lady.
Interested?
The prices are the same as for clips in chats – 15 credits to open and watch the clip of your beloved. If this clip has previously been opened in your chat conversation, you will be able to open in it for free in the letter correspondence and vice versa.
Try this wonderful opportunity now to get to know each other even better!